Drones and the Hispanic Community
A growing community: US Hispanic + Drones
The size of the US Hispanic community is not only important from the politic, social or health perspective. This huge group of people are also shaping the communications in other surprising areas such as drones.
According to PewResearch, "there were nearly 60 million Latinos in the United States in 2017, accounting for approximately 18% of the total U.S. population. Now, considering that nearly "33.2 million Hispanics in the U.S. speak English proficiently", according to same source, the lack of an effective communication with them is a potential risk in terms of the drone use.
For sure, this is the reason because the Federal Aviation Administration has launched a pilot program to translate into Spanish select web content for users of Unmanned Aircraft Systems (UAS commonly referred to as drones).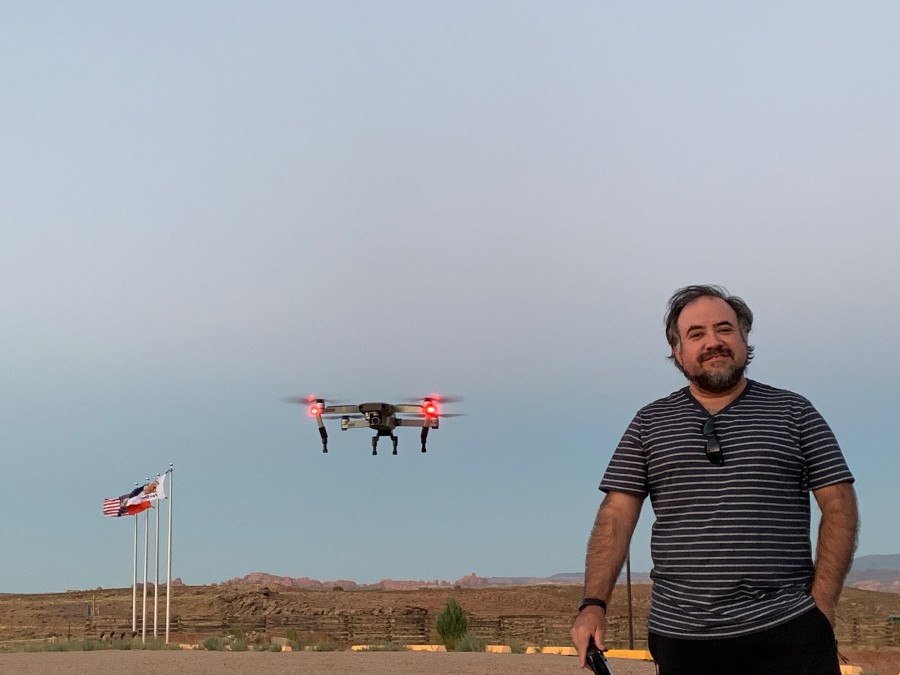 The program is expected to reach the nearly 25.6 million people living in the United States with Limited English Proficiency (LEP) and will focus on Spanish, the most widely spoken language in the U.S. other than English.
This is an extraordinary initiative from the FAA to remove barriers for this segment of the U.S. population interested in drones. The FAA website will have basic drone safety information for recreational flyers with a selection of existing web pages translated into Spanish.
Certainly, there's no change on any regulatory and/or legal requirements when you flight a drone, everything will be the same, but now it will be available in Spanish as well. According to the FAA, they will analyze the results of this outreach effort and may consider additional project phases in other languages in the future.
Awesome idea!