How do Latinos celebrate Christmas?
Latinos and their Christmas holiday customs
Christmas and New Year's Eve are dates that are characterized not only because they are a time of family togetherness, but also because they break the routine of Latino families.
Although Santa Claus and reindeer make an occasional appearance at Latino Christmas or New Year's Eve festivities, they are not a point of reference for the celebration of an emblematic date for the Hispanic community.
While customs vary from country to country, there is a common denominator that identifies the community and that is the magnitude of the celebration.
For Latinos, this holiday begins before December 25, when gifts are generally exchanged among family and friends in other parts of the world.
It can be said that December is one of the most anticipated months for Hispanics.
The reasons are multiple, it is a time that is considered, according to the idiosyncrasy, as a time of happiness.
At this time the Latino community gathers with their loved ones, everything revolves around typical meals and family dinners or dinners with friends that perhaps at other times are not frequented.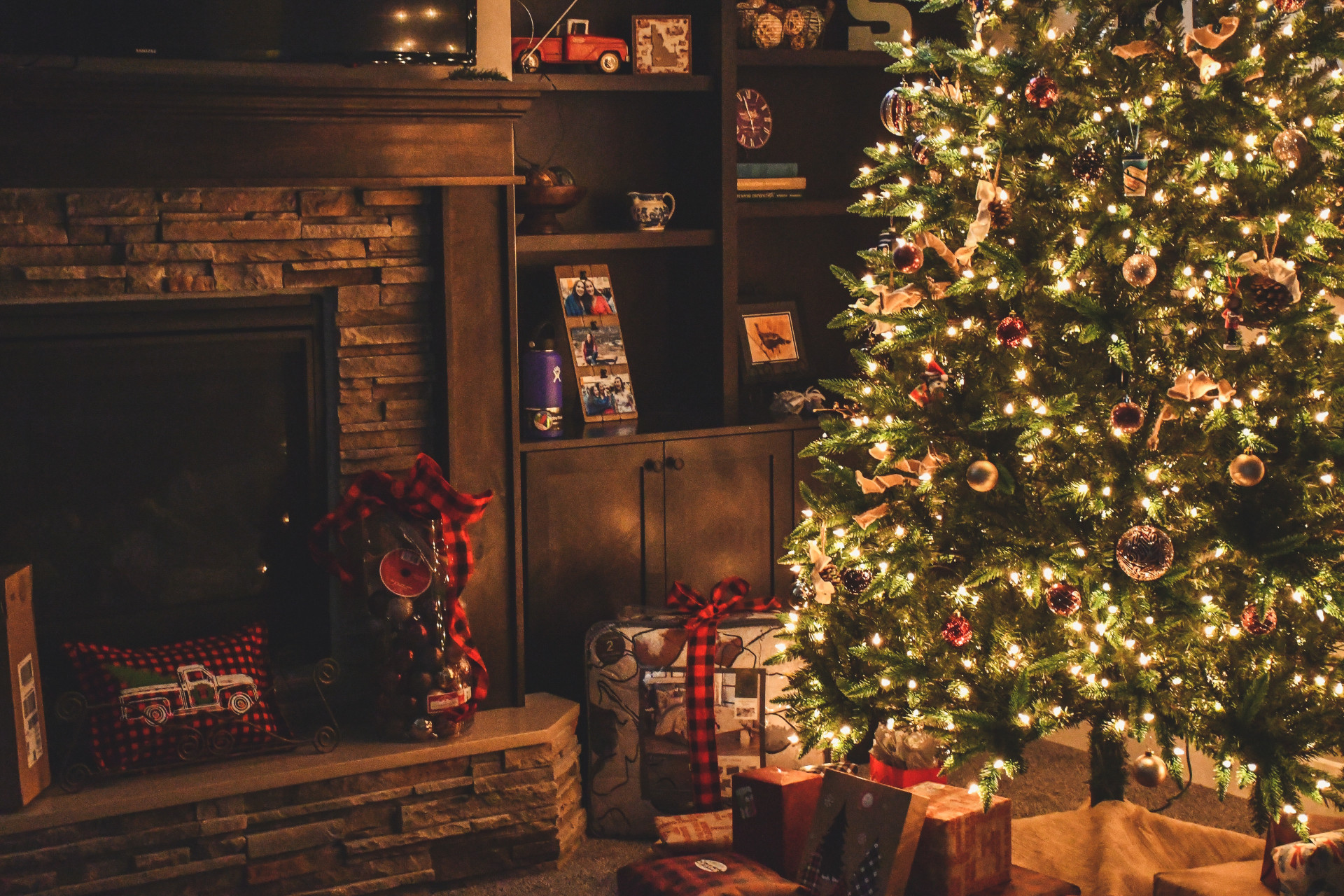 Latinos are the ones who celebrate Christmas the most
Latinos are the group that celebrates Christmas the most (99%), according to LifewayResearch.
This compares to 91% of the general population and 74% of non-Christian Americans who also recognize this traditional holiday.
For the Hispanic community, children are the ones who take center stage this time of year.
It is not only about maintaining traditions according to the region or country of origin; it is also a time to make them feel special and loved by their families and to receive gifts.
While it is true that because of the multiculturalism that exists in the United States, there are many customs to celebrate Christmas, even Americans have their own way of commemorating regardless of their religious beliefs.
According to a study by the Pew Research Center, 9 out of 10 and almost all Christians (96%) celebrate this holiday and most non-believers (81%) join in the celebration.
Latino traditions are admired by other cultures
Some Latino traditions have managed to cross borders and even generate more empathy in other cultures.
For example, the traditional Midnight Mass that has been celebrated for decades in the emblematic St. Patrick's Cathedral receiving hundreds of faithful to celebrate the birth of Jesus.
A mass with a special meaning for most Latino parishioners.
Disneyland Resort is no exception, the Anaheim amusement park is opening the "Festival of Holiday".
This celebration runs through January 8, 2023, where the Latino touch adds flavor to the holiday celebrations.
It is a special festival for many Latino families living in Los Angeles, especially Mexicans who also work at Disney California Adventure Park.
The festival also becomes a space to celebrate the Christmas season.
A time when they celebrate with their traditions, while enjoying nightly shows, accompanied by folkloric dancers and traditional mariachi music.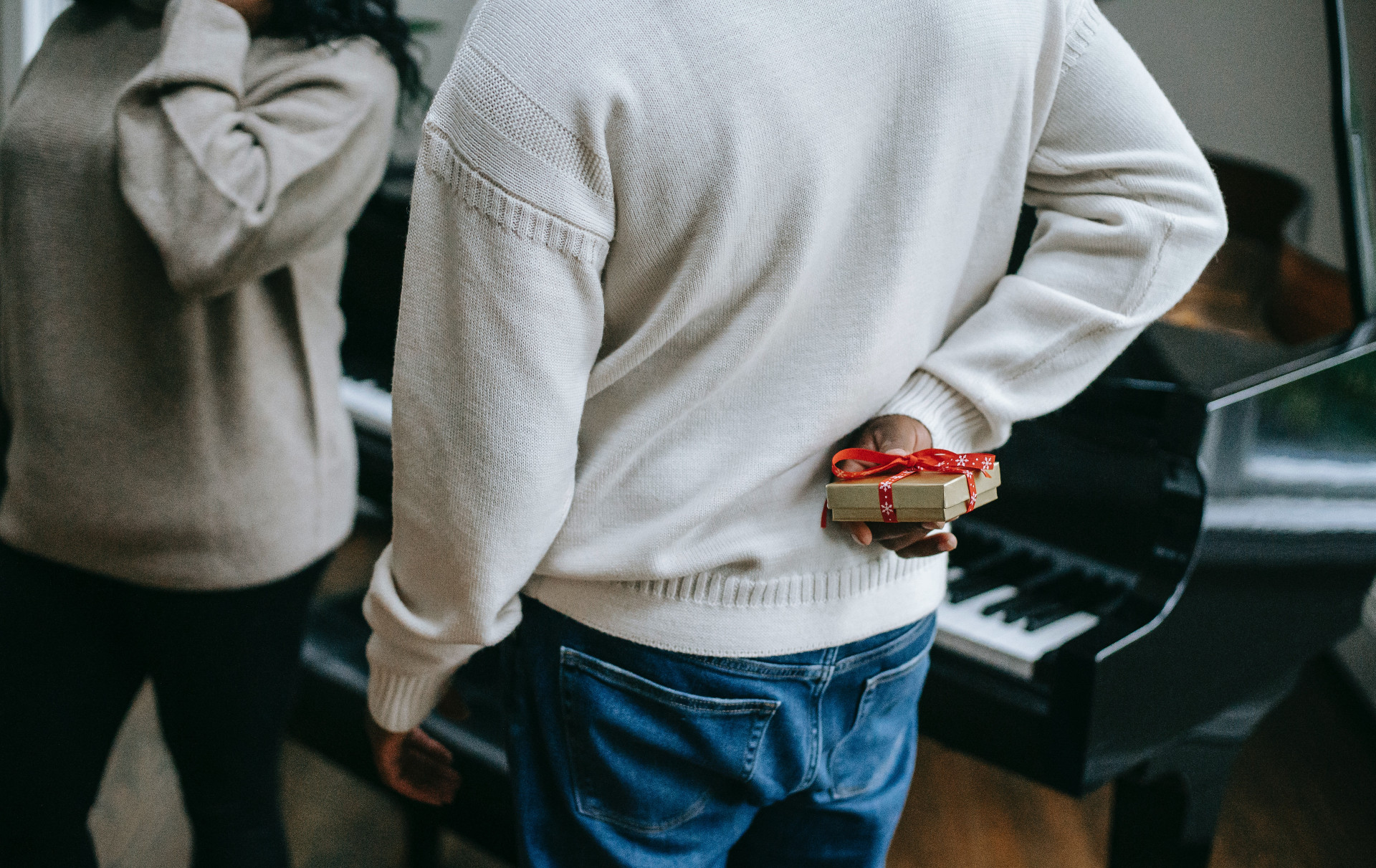 Latinos increase consumption during the holiday season
Mintel's holiday shopping research shows that Hispanics outperform other consumer groups in their levels of holiday participation, as on average they tend to have more children than non-Hispanic families.
The purchase patterns are very specific in some categories such as beauty, clothing and groceries.
For their part, devices such as telephones and computers also play an important role in the way Hispanics live in the US, because it allows them to connect with their family in their country of origin.
Traditions that persist
Of course, it persists in the culture all the manifestations that come from the Hispanic idiosyncrasy for these dates.
Days before the holidays, Latinos spend time turning on lights and decorating the interior and exterior of their homes, including making cribs that represent the birth of Jesus.
Many Hispanics celebrate the nine days leading up to Christmas; a sample is the Christmas posadas popular in Mexico, Guatemala, and parts of the southwestern United States.
This tradition simulates the pilgrimage of María and José in search of a place to stay, people gather around carols every day in different houses of neighbors or relatives.
Food and festive music are always present.
Occasionally in Mexico, people make star-shaped piñatas with clay pots and fill them with peanuts, candies and fruits for children to enjoy.
Similarly, in Latin America, it is customary at midnight on December 24 to exchange gifts with family and friends.
For their part, the Guatemalans burn a devil as a symbol of the destruction of evil, the Nicaraguans, Brazilians and Argentines play secret friend and the New Year's fireworks cannot be missed.
Colombians, Ecuadorians and Venezuelans usually gather around the manger to pray the novena and sing carols, accompanied by foods that are only made on those dates such as custard, fritters, pristine, milky sweet, black cake, among others.
Christmas awakens in all Latinos feelings of nostalgia for being far from their own countries.
Keeping alive these traditions that are passed down from generation to generation, not only maintains the illusion, but also generates a certain pride in participating in unique festivities that generate so much admiration and curiosity for other cultures.