Latinos in the Next U.S. Presidential Election
Latinos in the next U.S. presidential election
During this 2020 Elections, near 32 million Latinos was the projection to be eligible to vote, according to Pew Research. If most of them decide to participate in this elections, they could be for the first time to be the nation's largest racial or ethnic minority in a U.S. presidential election.
This is very important since 62% of Latino registered voters identify with or lean toward the Democrats while 34% say the same about the Republicans. Certainly, if a considerably amount of Latinos decide to vote, for sure, they can move the balance from one place to another. That's the reason because The NY Times stated: "The Latino Vote: The 'Sleeping Giant' Awakens".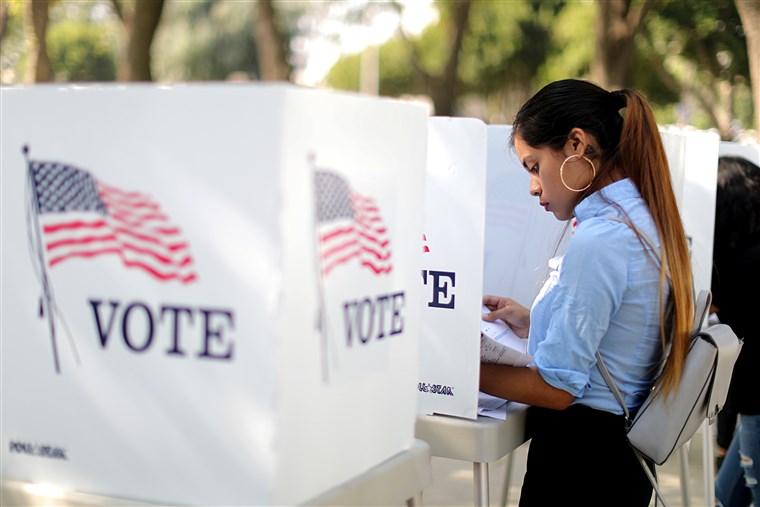 They are a key
Additionally, the relevancy of this segment dated from 2018, where Latino voters reached a record-high as the number of voters nearly doubled to 11.7 million from 6.8 million in the 2014 legislative elections. Of the 40 seats that flipped from Republican to Democratic control in the House of Representatives, almost half were in places where the Latino electorate was a sizable plurality or majority (Source: Newsweek).
That's being said, there's a point: they are an important key in the puzzle. The question is: Are you ready to reach them properly? If not, you can find a partner with Alcance Media Group.

Recommended Articles:
Photo Credits: Nbcnews.com and Hispanic Outlook