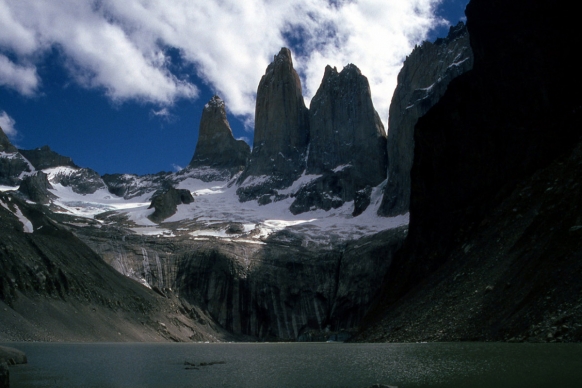 The Hispanic market represents an important and growing segment of the tourism industry, but it remains untapped. Several factors make the Hispanic market a broader focus for international airline networks and travel agents, representing a great opportunity for business development in the tourism industry:
Juneteenth is also known as "Freedom Day" or "Emancipation Day", and the word origin is a combination of June and nineteenth.
Latin America's Electoral Agenda for 2022. What's happening with next elections in Latin American countries.
Latinos in the US and Canada do celebrate Thanksgiving, but they do it in their own unique style and, as we'll see, in a very delicious way.

The diversity of Chilean geography is known worldwide and this particularity will give you the opportunity to enjoy multiple experiences about this surprising place in South America
read more