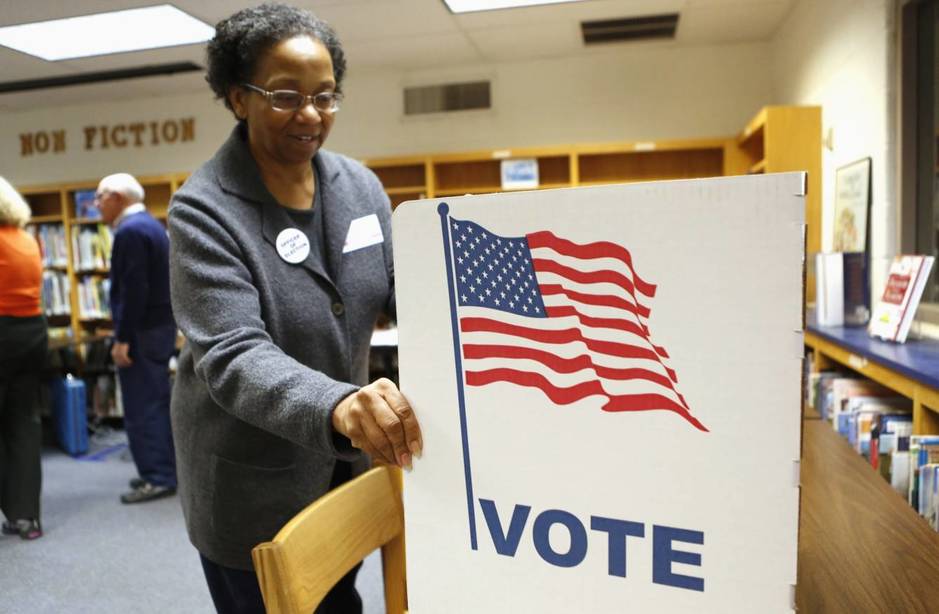 And it is that the growth of the Hispanic population is a key factor not only in the changes of racial and ethnic diversity in the United States, but also in what it means for the Latino population to have more influence on policy decisions.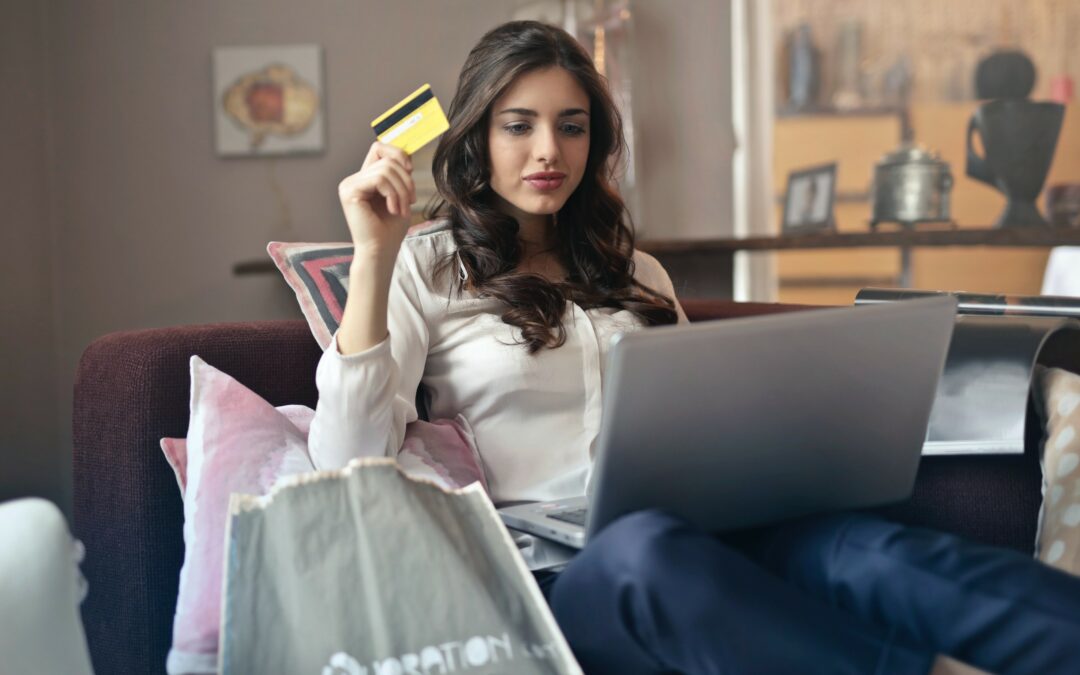 Many Latino immigrants are unbanked, which means they are not dependent on financial institutions to deposit and save money. This practice stems from a lack of trust in the financial institutions of their countries of origin, along with a lack of financial education in general.
Latin America's Electoral Agenda for 2022. What's happening with next elections in Latin American countries.
Latinos in the US and Canada do celebrate Thanksgiving, but they do it in their own unique style and, as we'll see, in a very delicious way.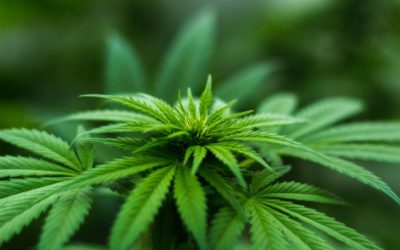 As the legal cannabis industry continues its rapid rise, there's an interesting statistic that's catching the attention of digital cannabis marketers and multicultural groups alike. It's recently been revealed that Hispanics are more likely than nearly any other ethnic group to consume cannabis products or support cannabis legalization efforts.
read more