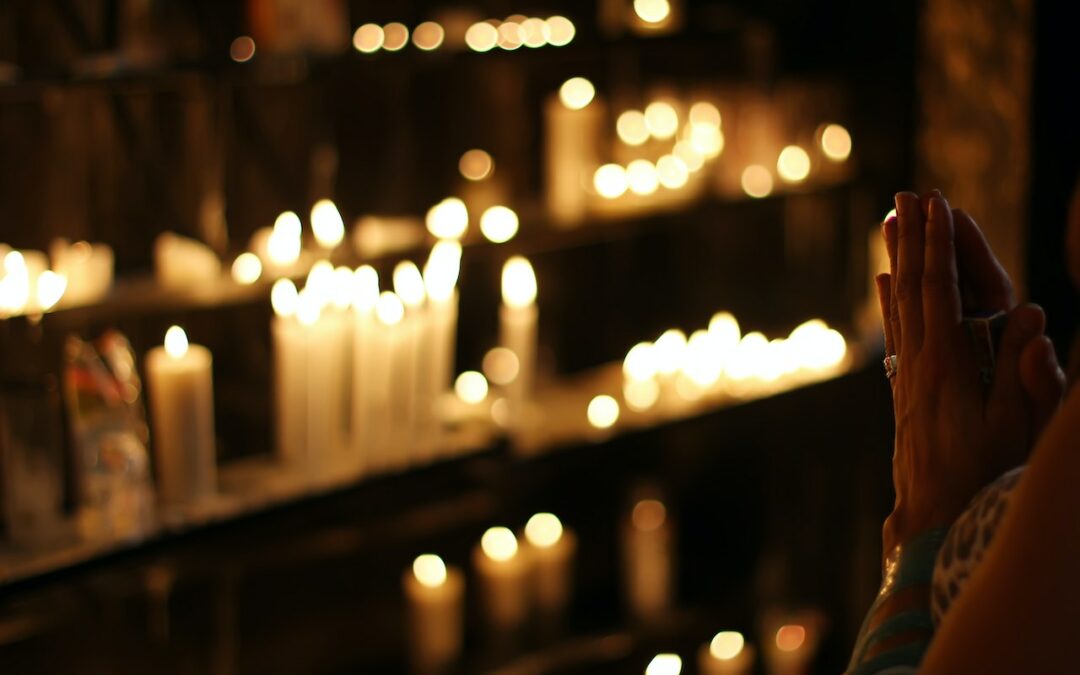 It is a fact that, from the point of view of original settlement, social influence and institutional presence, the origins of Catholicism in what is now the United States were decidedly Hispanic.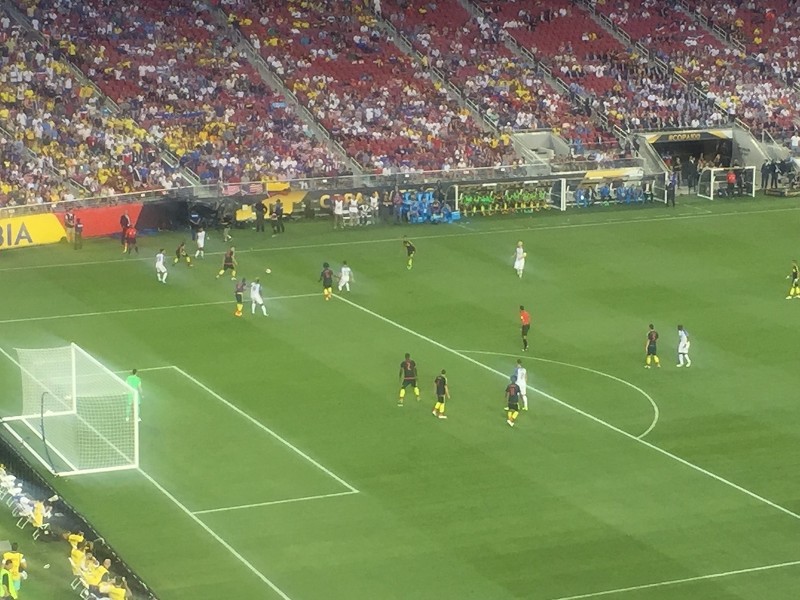 At least five Latin American teams will be competing in the tournament along with 25 other nations.
Despite the instability of the world economy, and the unfavorable exchange rates of Latin American countries to travel, it is precisely the fans of these countries who are at the top of the ticket purchase list for the FIFA World Cup Qatar 2022
The Hispanic market represents an important and growing segment of the tourism industry, but it remains untapped. Several factors make the Hispanic market a broader focus for international airline networks and travel agents, representing a great opportunity for business development in the tourism industry:
Juneteenth is also known as "Freedom Day" or "Emancipation Day", and the word origin is a combination of June and nineteenth.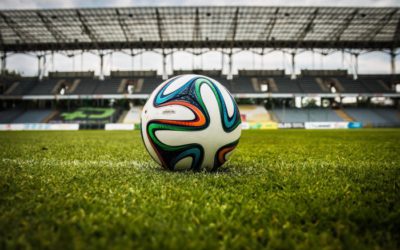 The opening event of the 2021 Copa America will take place on June 13, and the grand finale will be played on July 10 at the historic stadium Maracana in Rio de Janeiro.
read more