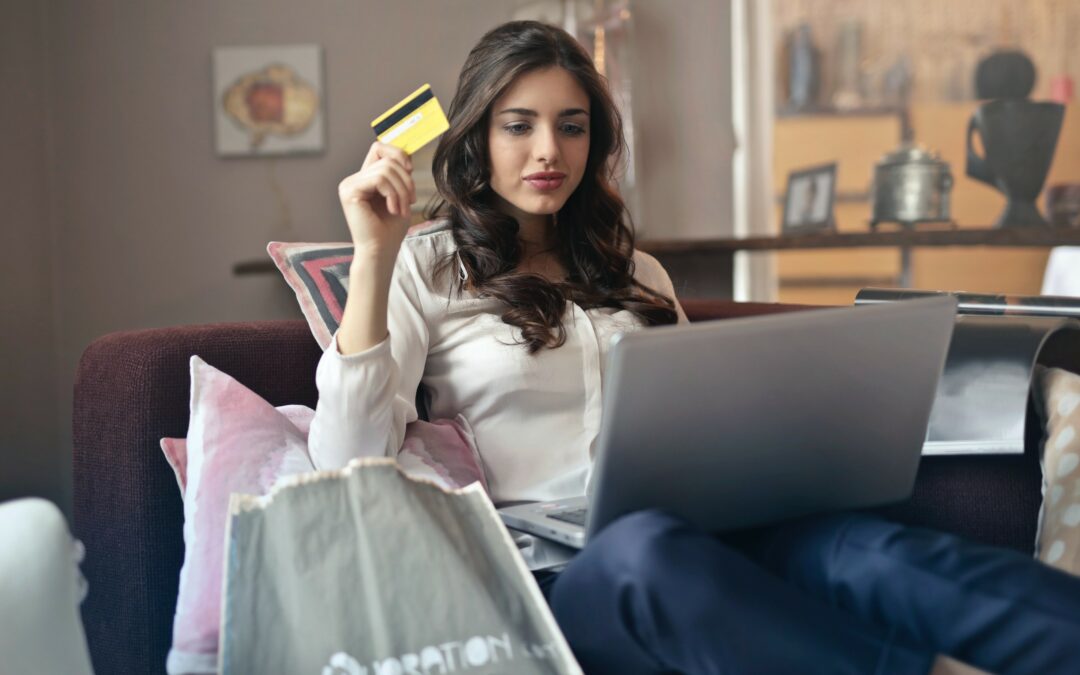 Many Latino immigrants are unbanked, which means they are not dependent on financial institutions to deposit and save money. This practice stems from a lack of trust in the financial institutions of their countries of origin, along with a lack of financial education in general.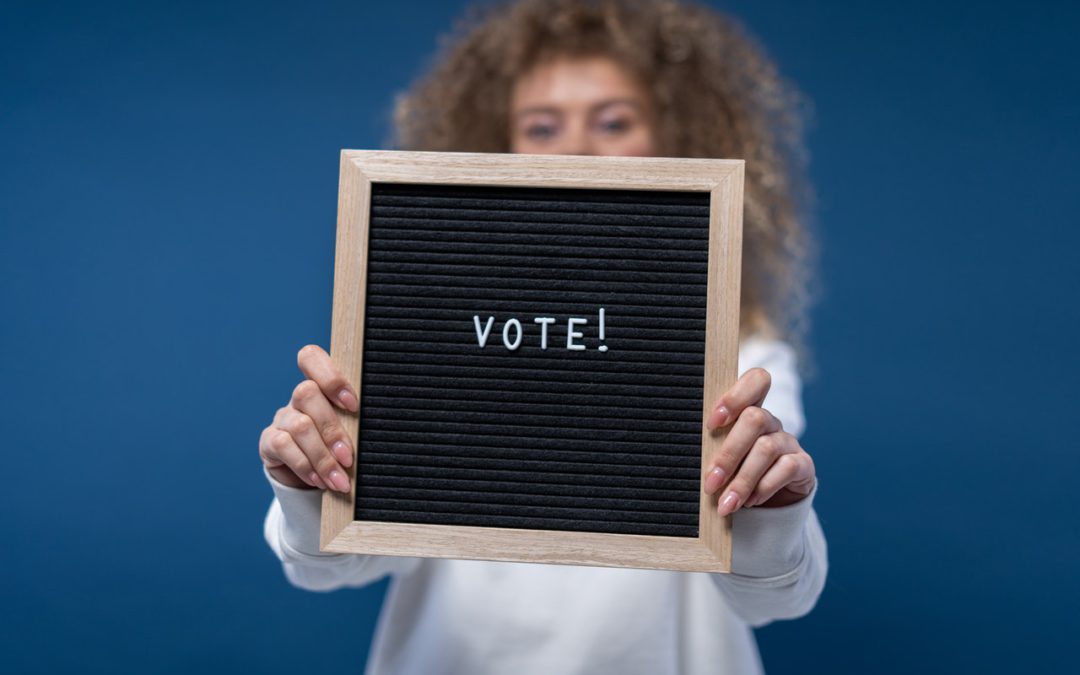 Latin America's Electoral Agenda for 2022. What's happening with next elections in Latin American countries.
September 5th is Internacional Day of Indigenous Women, commemorating Bartolina Sisa, who was a brave Peruvian indigenous heroine.
Programmatic Advertising, which is the use of artificial intelligence and algorithms to buy and optimize ads to target US Hispanics.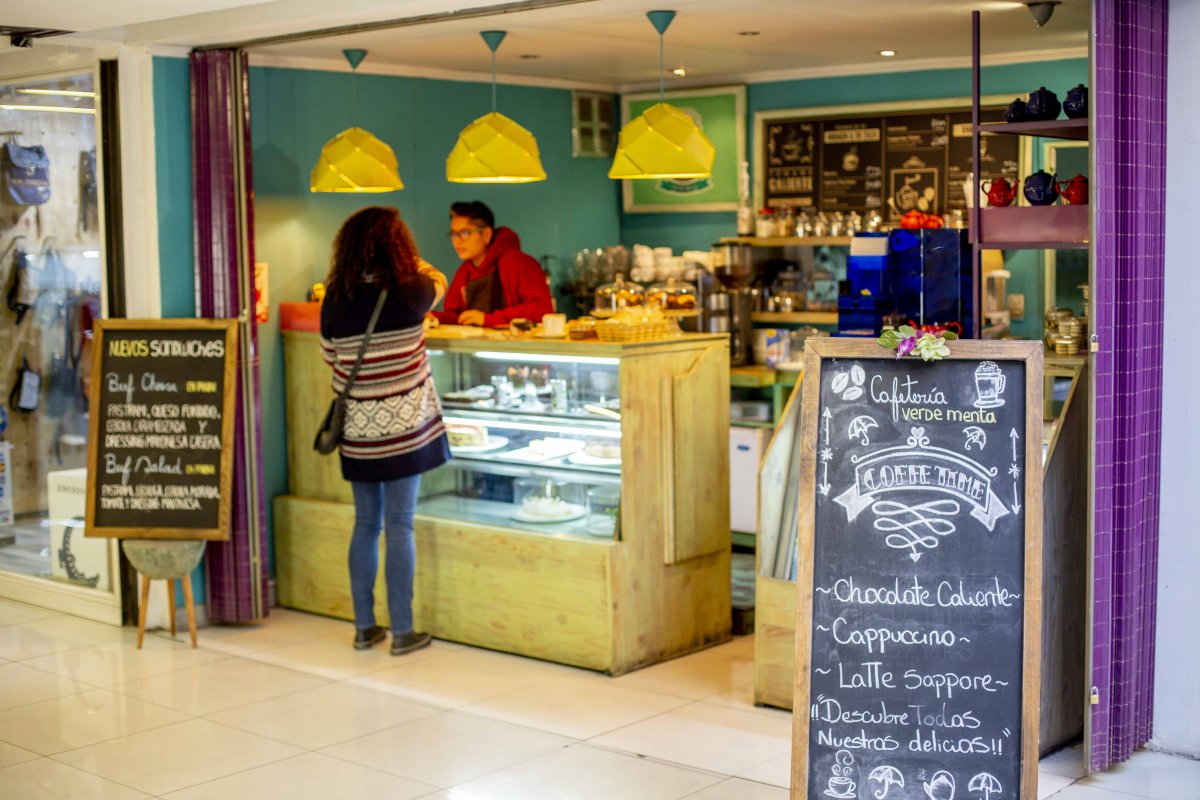 Second working day and I found an excellent place. In the neighborhood of Providencia, east side of the city of Santiago de Chile.
read more